2 Story banners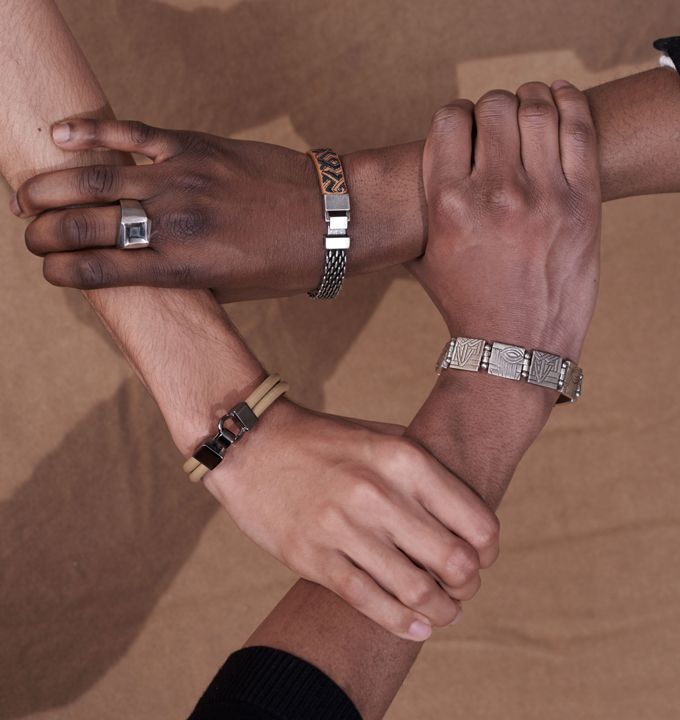 Discover the New Collection


With design details inspired by empowering quotes, distinct patterns, and concepts such as impossible shapes, the "Rise" collection sets the tone for uncompromising style this season.
Get the products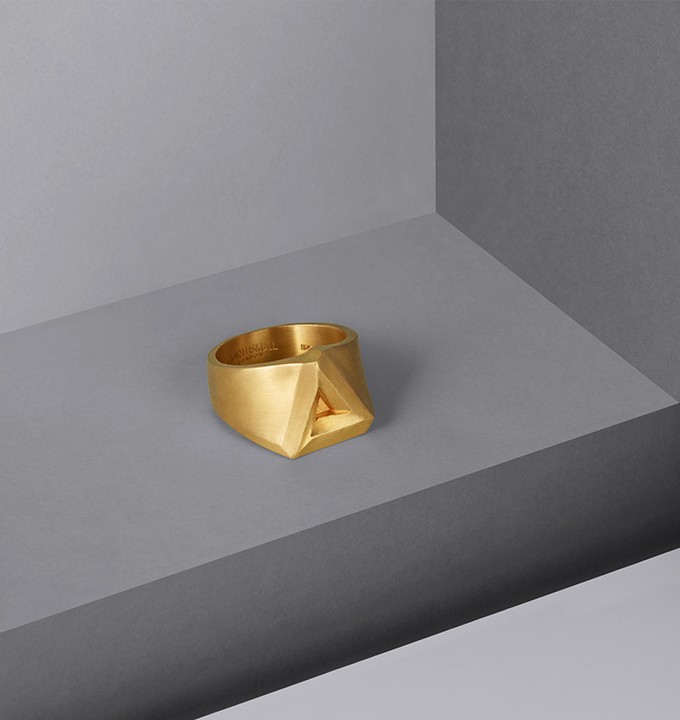 Impossible Shapes
Blurring the boundaries between fashion and art, the "impossible shapes" that are at the heart of the Autumn/Winter 2017 collection bring a refined sensibility to a number of pieces that will add an extravagant detail to modern tailoring.
Get the products
From the Journal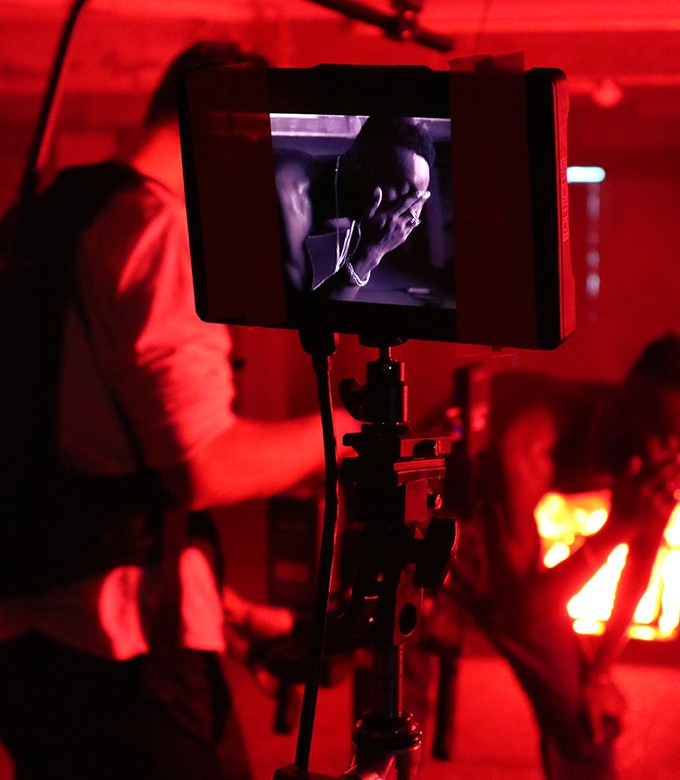 The Autumn/Winter 2017 campaign with Kojey Radical
_
Find out more about the campaign featuring
music artist Kojey Radical to
showcase the new collection.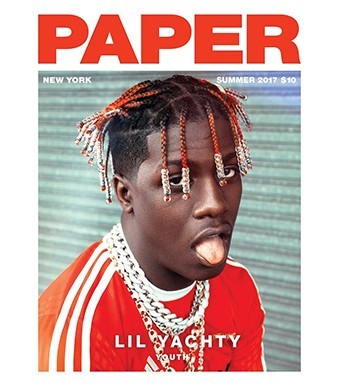 Northskull featured in Paper magazine
The Hook Cuff from the 'Further' Collection featured in a fashion editorial