Inspiration
Men's bangles distinguished by forwarding-thinking design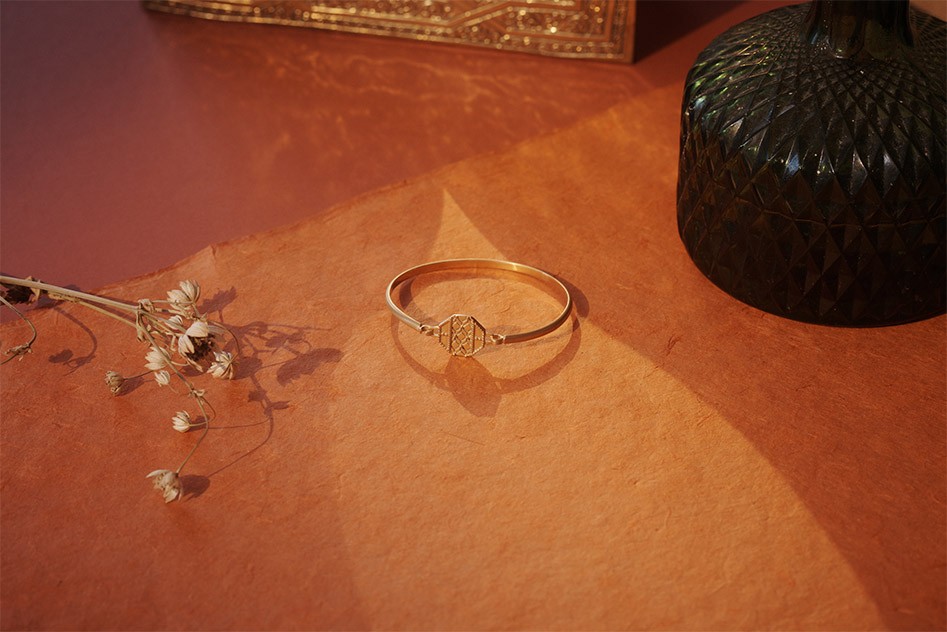 As part of the Spring/Summer 2017 collection of men's jewellery, we have introduced a number of bangles that combine luxurious metalwork with creative designs. Using the brand's instinct for style to construct pieces with a unique aesthetic that appeals to the well-dressed man, each bangle embraces modern detailing that emanates understated sophistication.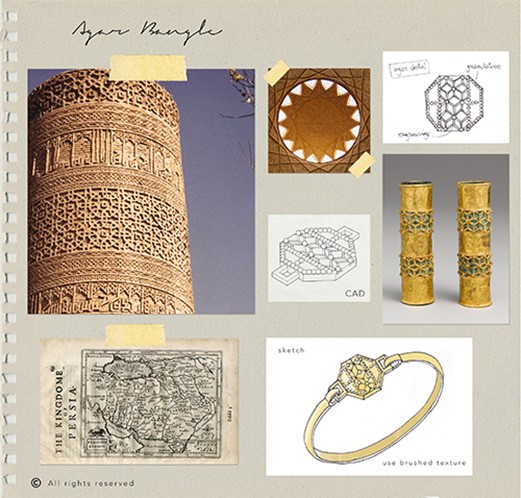 Agar Bangle – An accessory defined by the expressive and artistic pattern on the tag, the Agar Bangle is a symbol of contemporary masculinity. Reinventing the classic bangle with a Northskull twist, this piece mixes supreme quality with effortless style.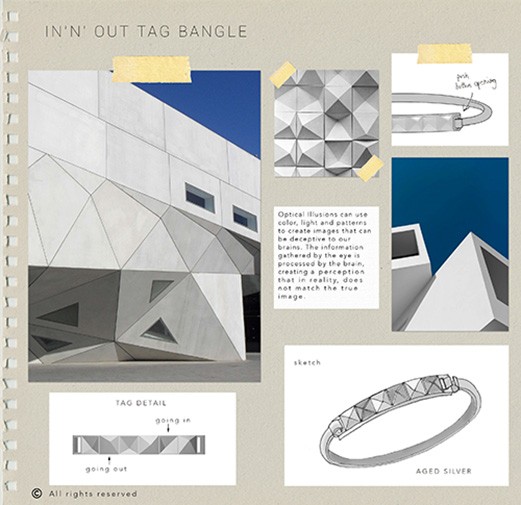 In 'n' Out Tag Bangle – Incorporating the distinctive Northskull In 'n' Out style into a new form, the In 'n' Out Tag Bangle is an exciting update of this exclusive design detail. Created with excellent Italian craftsmanship, this Northskull piece is a smart and stylish accessory.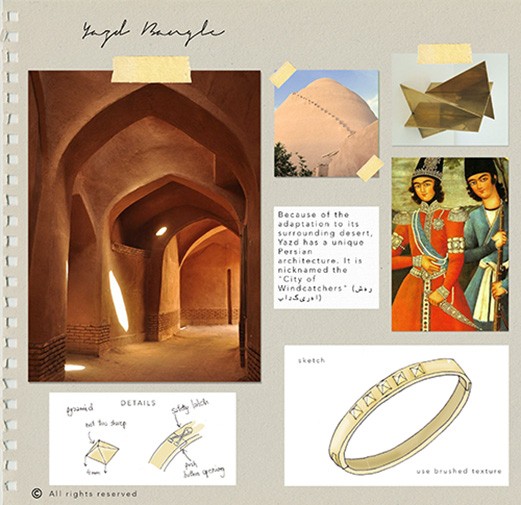 Yazd Bangle – Exquisitely embellished with five pyramid studs as the central decorative feature, the Yazd Bangle has a refined sensibility that promises instant polish for every occasion. Instantly recognisable as a Northskull creation, this bangle is a timeless style choice for the modern man.