News / Events
Shop Northskull at Paul Smith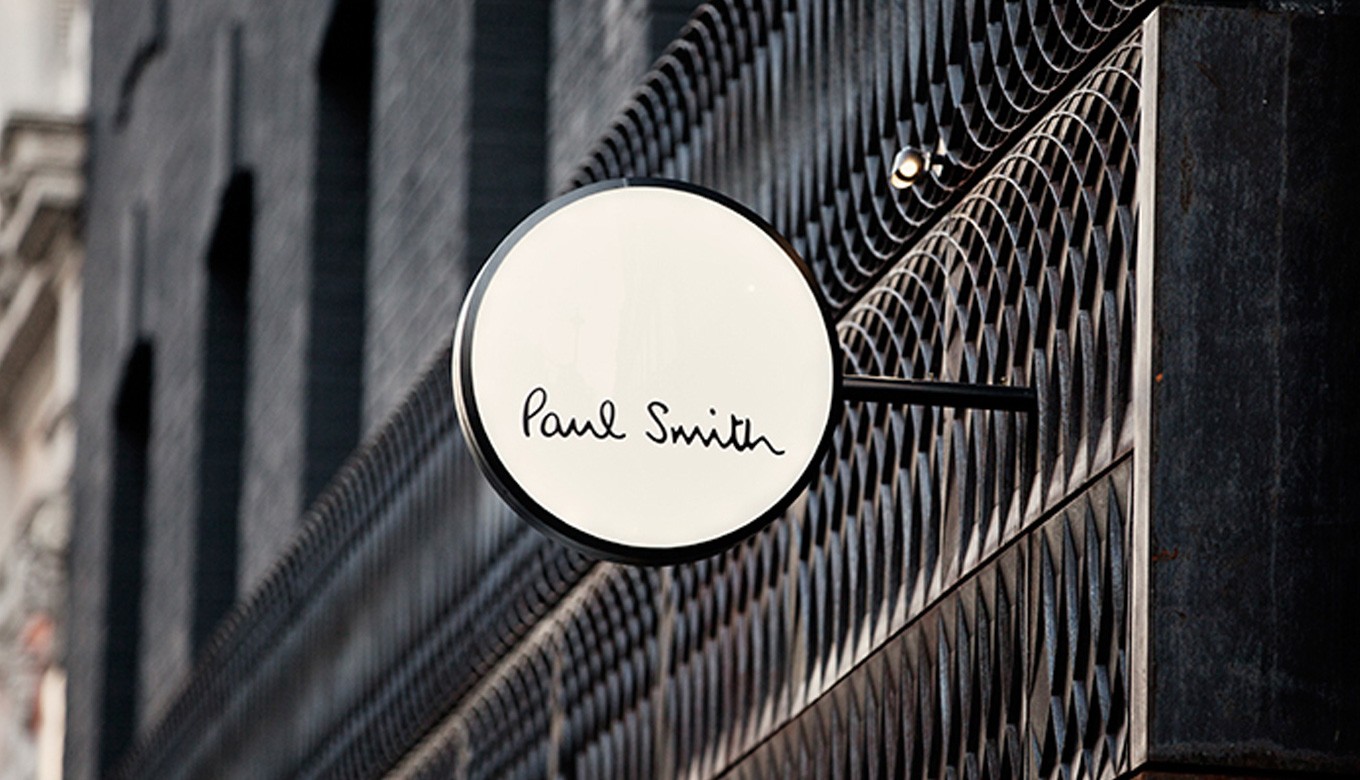 A selection of Northskull designs is now available at a number of Paul Smith stores worldwide. Paul Smith is a luxury brand that is rooted with a strong heritage in men's tailoring, bringing a contemporary look to traditional styles. Since 1970, the quintessentially British brand has modernised menswear by combining classic silhouettes with unexpected details, resulting in a stylish aesthetic that appeal to the modern man.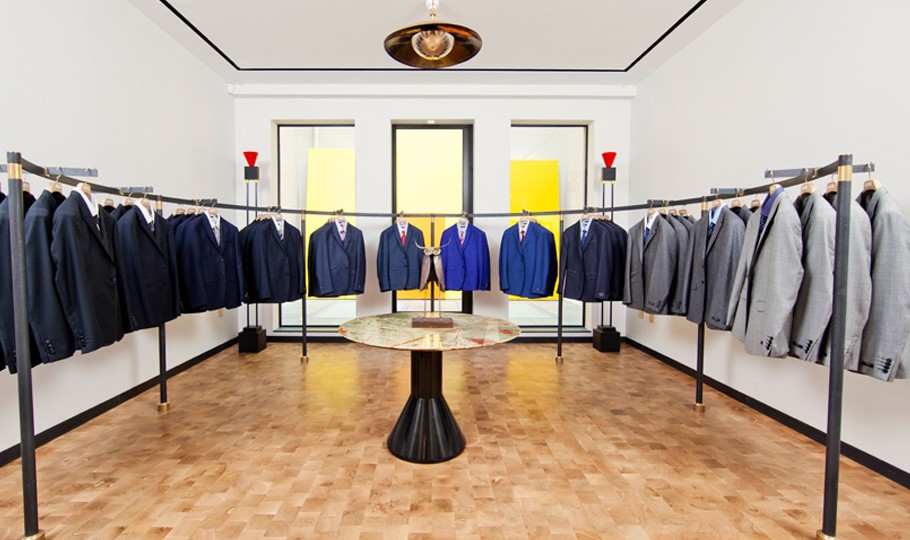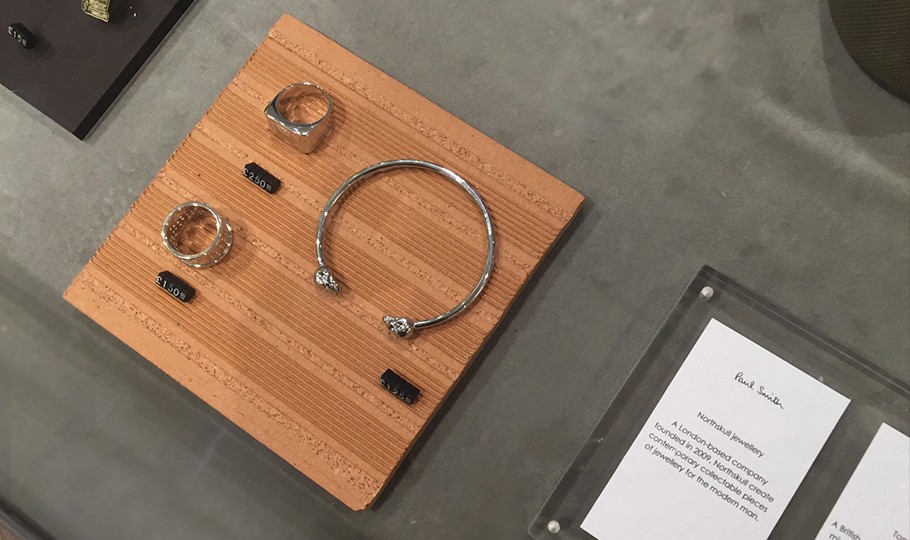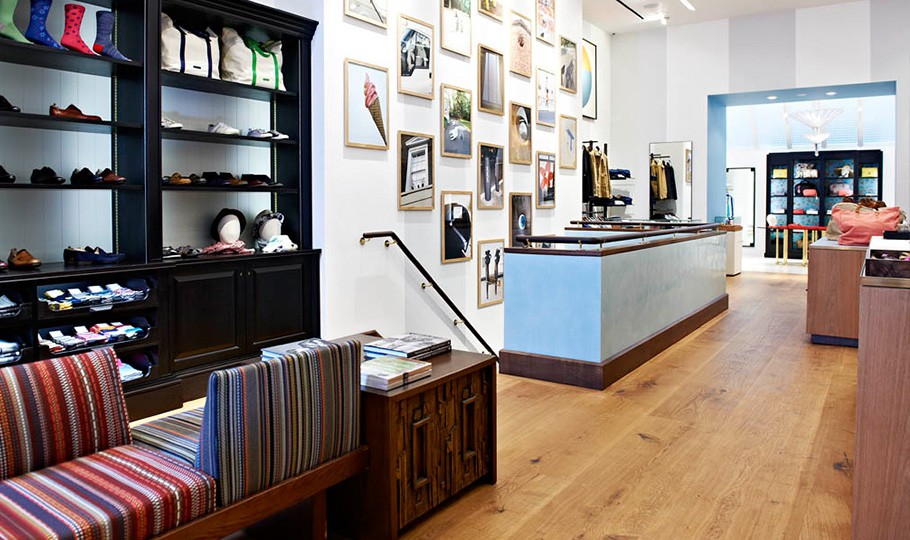 Paul Smith is recognised for relaxing the suit style in the 1980s, making it an outfit that can be worn for informal occasions too. In line with this creative vision, Paul Smith has expanded the product offering to accessories, giving men the choice to style their looks with eclectic finds to personalise their style.
Our unique jewellery designs crafted from the finest materials and mixed with luxurious metalwork is the perfect complement to the refined aesthetic that Paul Smith is renowned for. Setting the standard in men's jewellery design, our creations have a polished finish that completes any styles to add a sartorial flair to any ensemble.
Northskull is available in Paul Smith at the following stores:

Melbourne, Australia
Paris, France
Hamburg, Germany
Milan, Italy
Birmingham, UK
Covent Garden, London, UK
Heathrow Airport Terminal 5, London, UK
Marylebone, London, UK
Mayfair, London, UK
Soho, London, UK
Nottingham, UK