News / Events
Shop Northskull at On Pedder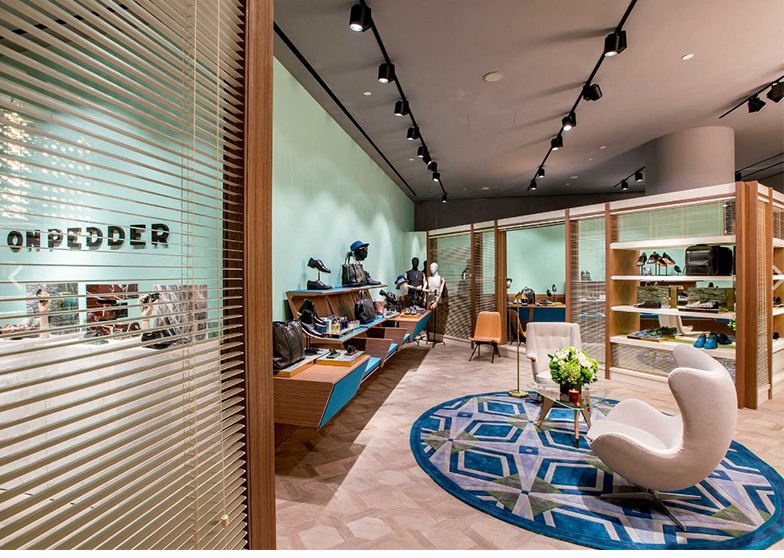 An exclusive selection of Northskull jewellery is now available at On Pedder Men's Store in Hong Kong and Pedder on Scotts Men Store in Singapore. As part of the Peddar Group, these fashion boutiques are the leaders in curating an assortment of luxury brands in the world of fashion footwear, bags and accessories in China and South East Asia.
With an in-store experience that is unrivalled, On Pedder is a designer retail concept that offers an edit of design-led pieces from international luxury brands. Creating a retail experience that presents each collection in a stimulating, innovative and bold environment, On Pedder stores is Asia's leading luxury fashion boutique that sophisticated connoisseurs of style have come to rely on to find unique and stylish accessories.
On Pedder is committed to bringing new brands to Asia, showcasing new talent and exciting accessories to the store, and on Pedder has now introduced Northskull jewellery for men for the first time in Hong Kong and Singapore. The selection of Northskull creations at On Pedder include pieces that reference the brand's signature arrow emblem, such as the distinctive Insignia Double Wrap Leather Bracelet, alongside patterned cuffs inspired by brutalist architecture and abstract art in the 20th century. Putting a contemporary spin on men's jewellery design, these sleek accessories exemplifies the Northskull aesthetic and will appeal to the fashion-forward.