News / Events
Shop Northskull at Harrods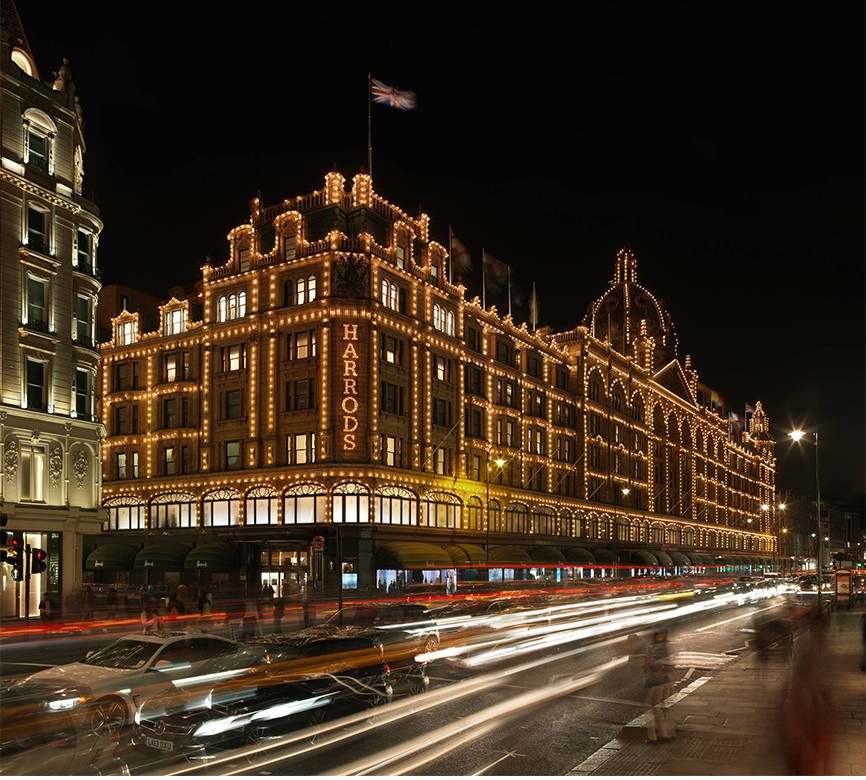 We are delighted to announce that an exciting array of Northskull jewellery is now available at Harrods in London. An iconic department store located in Knightsbridge that houses the best luxury brands from around the world, Harrods is the ultimate destination for high-end fashion and is highly regarded as a store dedicated to offering exclusive collections and exceptional service.
Coinciding with the launch of the new menswear department and the line-up of events to celebrate the revamped space in October, the quintessentially British luxury store has curated an excellent selection of Northskull jewellery to present shoppers with creative designs that enrich sharp tailoring from season to season.
The special edit of men's jewellery include a variety of styles designed with the distinctive Northskull aesthetic. Fusing innovative techniques with impeccable craftsmanship, the assortment of Northskull pieces consist of statement cuffs with striking silhouettes, leather bracelets and natural stone bracelets juxtaposed with the signature skull or arrow insignia designs, stylish cuffs decorated with artful patterns, and polished rings with luxe textures.
As a men's jewellery brand creating a new contemporary code for men who appreciate a considered approach to accessories design, Northskull is leading the way in creating unique and fashionable pieces that transform modern looks with a stylish accent.
Northskull can be found on the lower ground floor of Harrods in the men's department.