Inspiration
Introducing the Rise Collection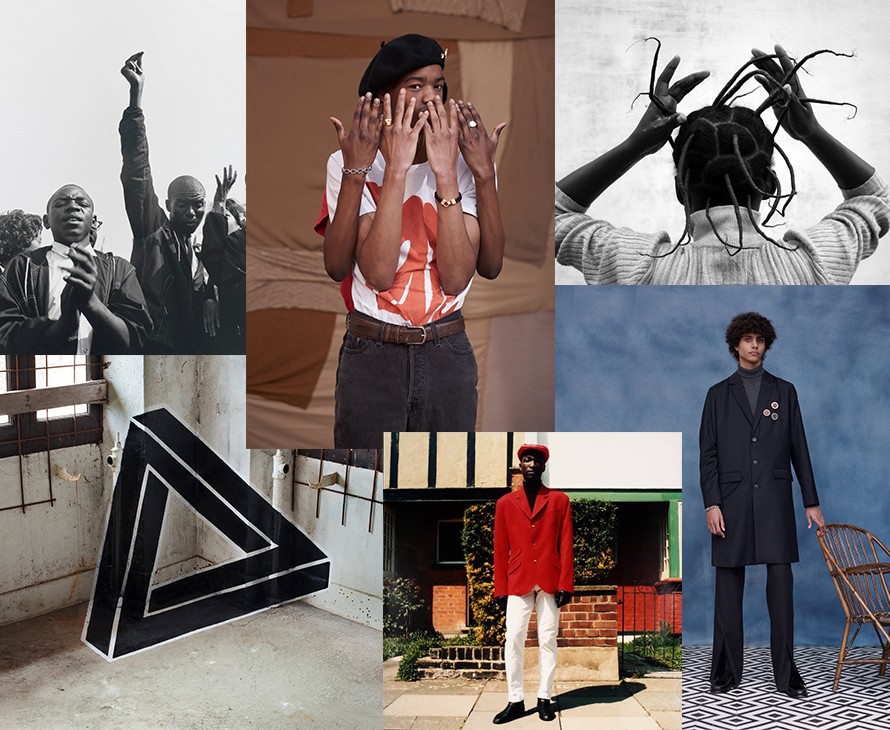 "You may shoot me with your words. You may cut me with your eyes. You may kill me with your hatefulness. But still, like air, I'll rise…Out of the huts of history's shame, I rise. Up from a past that's rooted in pain, I rise" – Maya Angelou
Bringing forth a new level of creativity to men's jewellery for Autumn/Winter 2017, the "Rise" collection is a manifestation of ideas, concepts and distinct shapes that deals with the notion of empowerment. Realising the importance of personal style as a form of expression to convey emotions of disenchantment and disapproval, the AW17 collection uses the power of words, symbols and designs in the form of unique accessories to indicate a sense of solidarity and identity when worn as part of look.Reflecting on social norms, cultural traditions and the resulting perceptions based on stereotypes in the past, there has always been a subtle yet clear way of communicating a peaceful form of protest through style to challenge the status quo.
Creating a conversation with jewellery and accessories as signifiers that represent a movement to affect change by way of style, the "Rise" collection offers a take on fashion that captures the essence of standing up for values that bring about compassion for the human race. Taking design inspiration from the textures and patterns found on Kasai velvet, a traditional Congolese raffia cloth, the geometric decorations become a symbol of union with lines that touch and meet but also reveal multiple different patterned arrangements. This alludes to the idea of a common language that bridges the gap between different cultures and eras. The introduction of the silver 925 collection characterised by "Impossible Shapes" is set to be a tangible symbol for utopia; the ultimate design expression for achieving the unattainable through closed outlines with a 3D appearance in triangular and quadrilateral structures.
Words and quotes are also present in a number of jewellery and accessory pieces for added depth where authenticity is just as important as innovative design. Using emotive text that provokes reaction and quiet reflection, these comments support the belief that anyone can be empowered to rise up and alter the discourse surrounding inequality in a peaceful manner.