2 Story banners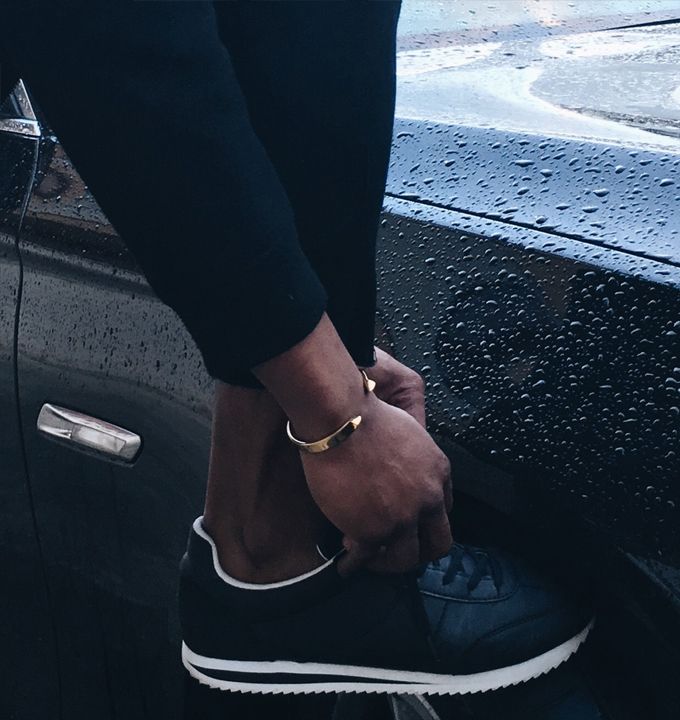 Fan Pic Of The Day
Our fans & followers have been sending us some really cool photos of their Northskull jewellery. Get involved by using the hashtag #NSPicoftheday when you snap a photo of our jewellery. The best shots will get featuted for the world to see!
Get Inspired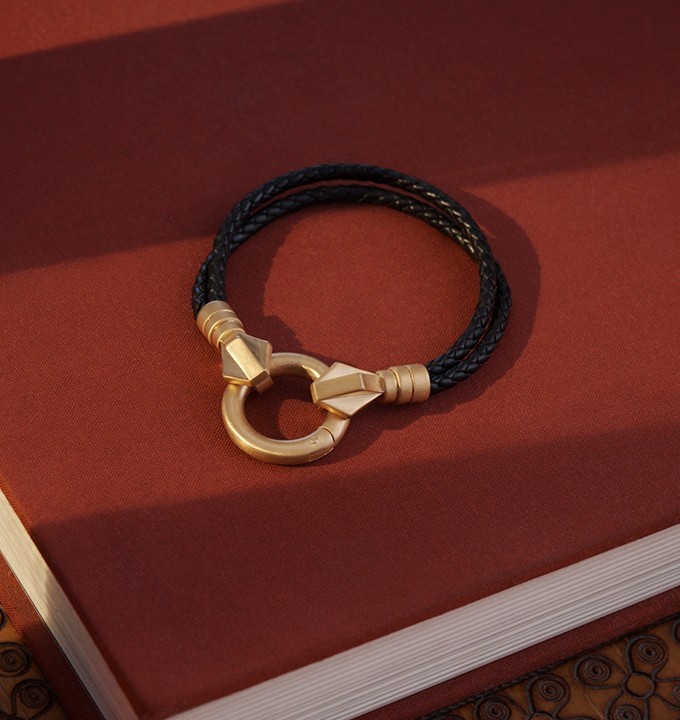 NEW For Spring/Summer 2017
Add a touch of distinct style with our NEW Italian Nappa Leather Atrek Bracelet. Two brushed gold abstract snakes are used to hold the central element giving this bracelet an understated yet standout appeal. This unique piece is perfect for both formal & casual styles.
Get the products
From the Journal
Introducing the 'Further' Collection
Explore the inspirations and artistic influences that influenced the designs of our Spring/Summer 2017 'Further' Collection
Northskull featured by Boys by Girls
The Tabriz Leather Cuff from the 'Further' Collection featured in a fashion editorial