2 Story banners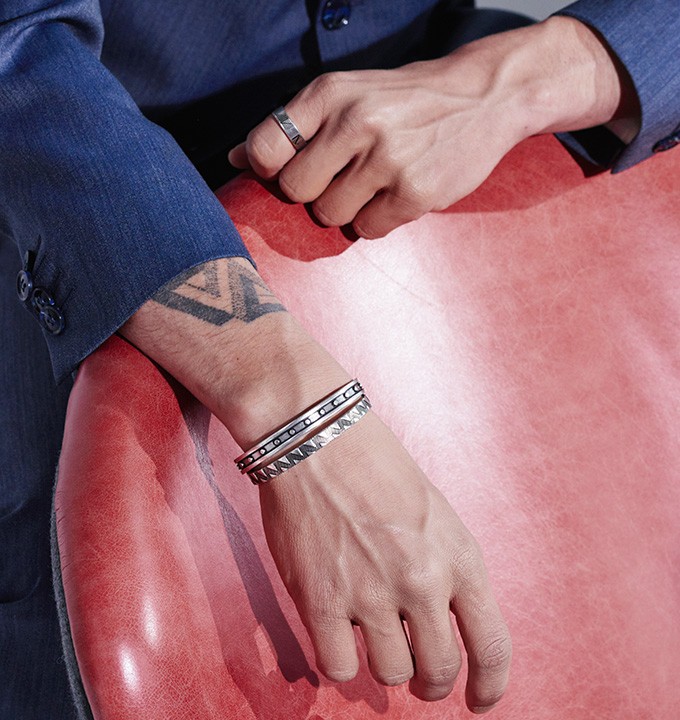 The Epitome of Modern Masculinity
The modern way to wear cuffs is to stack different designs together for maximum impact on your style. Our selection of cuffs from the Construct/Disrupt collection can be styled in a multitude of ways for a contemporary look.
Get the products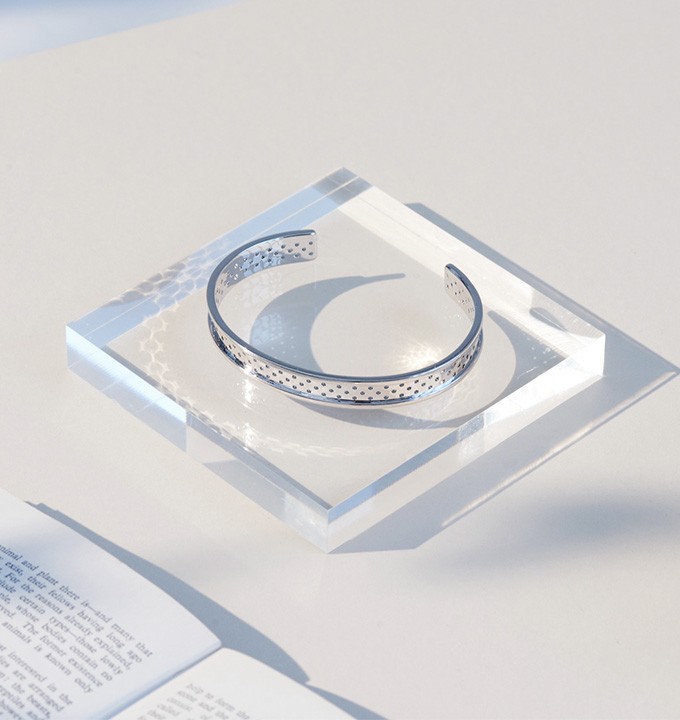 The Perforated Texture
The NS_01 collection presents an exclusive selection of precision-cut circular cut out patterns in the pieces that redefine jewellery design for men this season. As part of the AW15 collection, there are rings, bracelets and necklaces that have been created with perforated details. The graphic print in metallic form enables men to show off their sartorial flair in an understated way.
Get the products
From the Journal
Northskull featured in Riddle Magazine
A selection of products from Northskull 'Construct/Disrupt' Spring Summer 2016 Collection featured in Riddle Magazine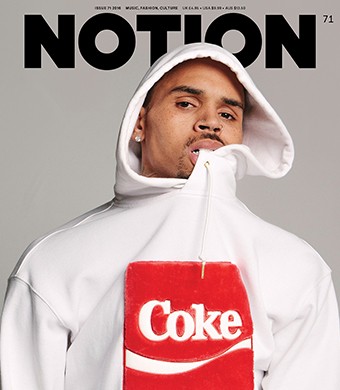 Northskull featured in Notion Magazine
The Selecter Necklace from the NS_01 Collection featured in NOTION Magazine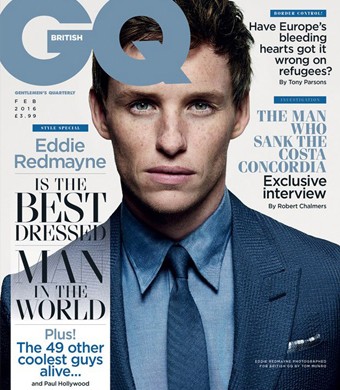 Northskull featured on British GQ
Read Northskull Creative Director interview for GQ.co.uk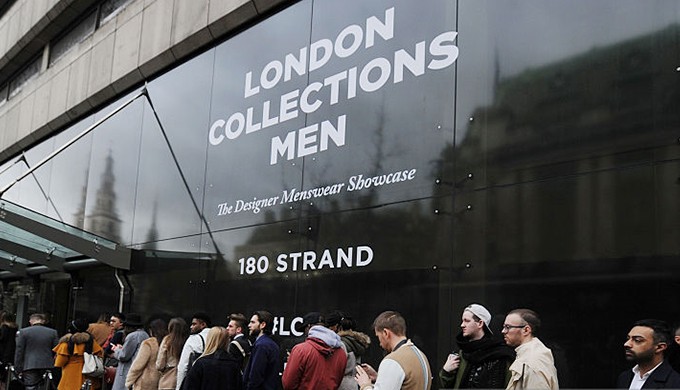 Northskull at London Collections Men
Northskull will be exhibiting at London Collections Men to present the SS17 collection